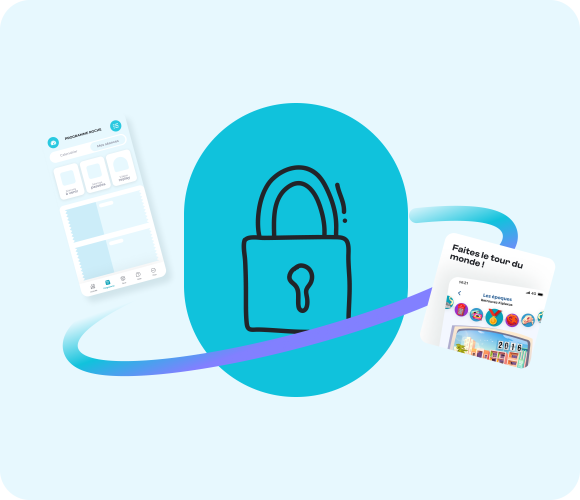 GDPR respect
Kiplin gives the greatest importance to compliance with the amended Data Protection Act and the General Data Protection Regulation (GDPR).
This implies: informed users, respect of the users' rights, minimization of the collected data and limitation of their processing, limited storage time…
The personal data of our users are neither sold nor shared with third parties.
Feel free to take a look at the letter of commitment of the Kiplin management for the protection of personal data (in French).
Health Data Security
Our users' data is hosted in France by Proginov, a certified HDS (Health Data Hosting) provider located only a few kilometers from our offices.
The HDS certification includes the ISO-27001 certification: guarantee of a particularly high level of requirement concerning the security and confidentiality of the hosted data.
No GPS tracking
In order to be as non-intrusive as possible, Kiplin does not collect any GPS data from its users. Only the accelerometer of the phone or the connected bracelet allows us to track the physical activity of the players.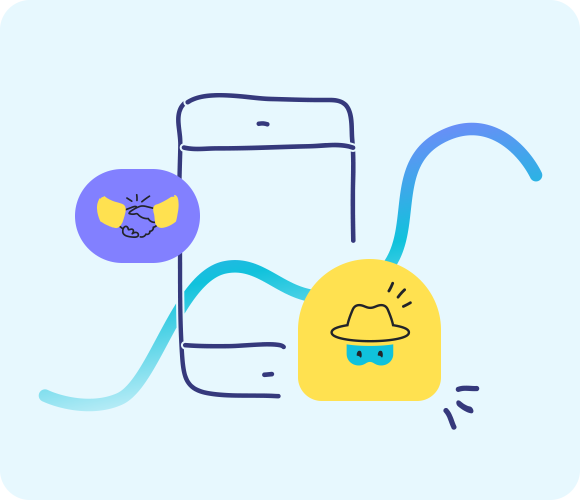 Anonymized player data
Monitoring of physical activity, level of commitment, evolution of behaviors… The analysis of the participants' data is returned to the company, the health establishment or the community, in an anonymous and collective way.
This data is presented in the form of a dashboard and using "dataviz".